Become a vein treatment success story!
Slide
"My legs have never felt better, I'm so happy"
Slide

"I'm wearing a dress for the first time in 15 years"
Slide

"I'm so happy to be able to be active again"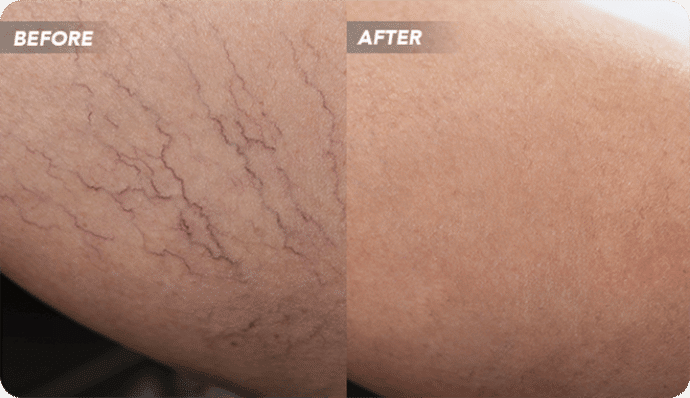 Before & After Vein Treatments in California
We have performed thousands of successful spider vein and varicose vein treatments for patients in Southern California. Please browse our gallery of before and after pictures to gauge the potential results of your vein treatment. Spider veins and varicose veins usually affect the legs and feet, so those are the most common treatment areas.
California's premier vein doctors

We are Nationally-Renowned Doctors
Our vein centers in California are led by nationally-renowned vein experts specializing in the latest minimally invasive treatments. Our vein doctors have appeared in 50+ publications on TV and print media. They have also appeared in numerous academic journals and they're invited to speak at conferences on vein treatments. Their exceptional expertise and bedside manners ensure complete patient satisfaction.

We are Ivy League-Trained Vein Expects in NY State
Our vein doctors are widely considered to be leaders in vein care. They attend numerous conferences to stay abreast of the latest developments in vein care. And other vein doctors travel from across the country to shadow them and learn their techniques. Our vein centers in California are also accredited centers of excellence.

We are Board-Certified Diplomates
Our vein doctors are required to undergo rigorous certifications to establish themselves as the leading experts on vein care. Most of our vein doctors are certified by the American Board of Venous and Lymphatic Medicine, an organization that only certifies the country's top 1% vein doctors after they accomplish numerous professional milestones, such as residencies and fellowships.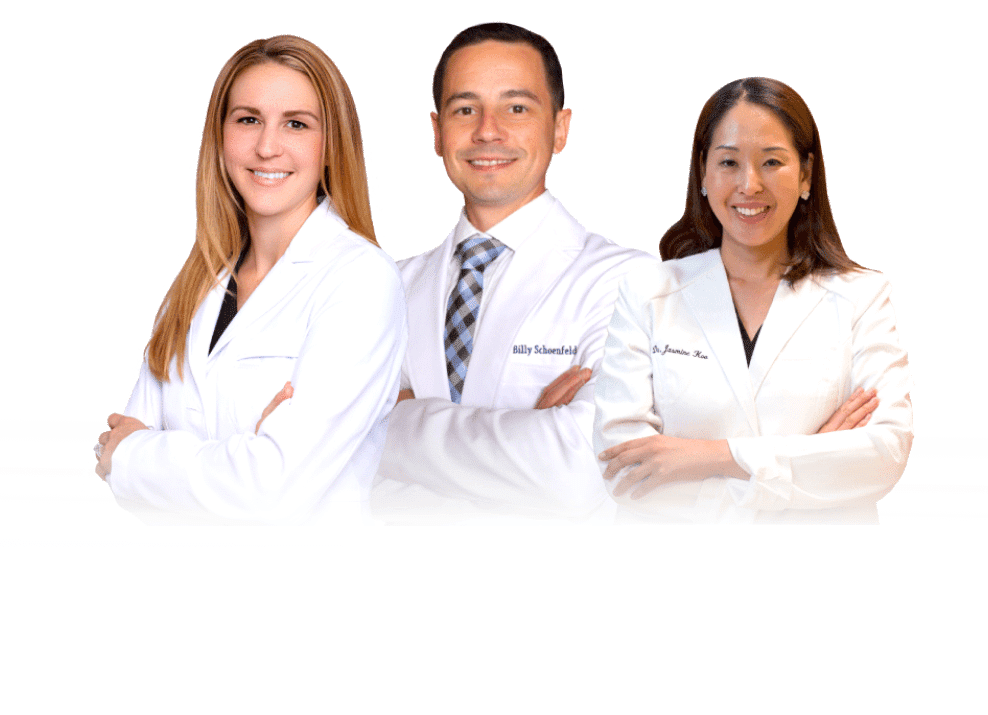 KEEPING YOU SAFE DURING COVID
Introducing our Updated Health & Safety Standards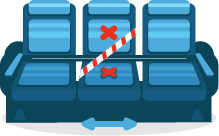 Distanced lobby seating
Patients are immediately taken to the exam room to minimize time in the waiting room.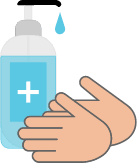 Dilligent sterilization
Environmental cleaning and sanitary precautions are taking place around the clock throughout all of our Vein Treatment Clinics.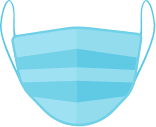 PPE available for patients
Face masks, hand sanitizer and gloves are provided upon arrival.
Starting your vein treatment journey
What Can You Expect After Your Vein Treatment?
Watch Our Brief Video On What You Can Expect