Introducing
Dr. Walter Lech
Get to know Dr. Walter Welch, member of our team in San José Vein Center. Trained in the most innovative vein treatments and patient quality care.
Dr. Welch is available to see patients at San José and Palo Alto Vein Center. You have FREE insurance verification with your initial appointment!
GET TO KNOW YOUR
CALIFORNIA VEIN TREATMENT TEAM
Who is Dr. Walter Lech?
San José and Palo Alto Spider and Varicose Vein Specialist
Dr. Walter Lech is a Harvard-trained cardiothoracic surgeon who is Board-Certified.
Only Dr. Lech's sympathetic, patient-centered approach to care rivals his outstanding technical skills. He has been treating patients with chronic venous and lymphatic problems with the same detail-oriented, compassionate therapeutic philosophy for numerous years.

HARVARD MEDICAL SCHOOL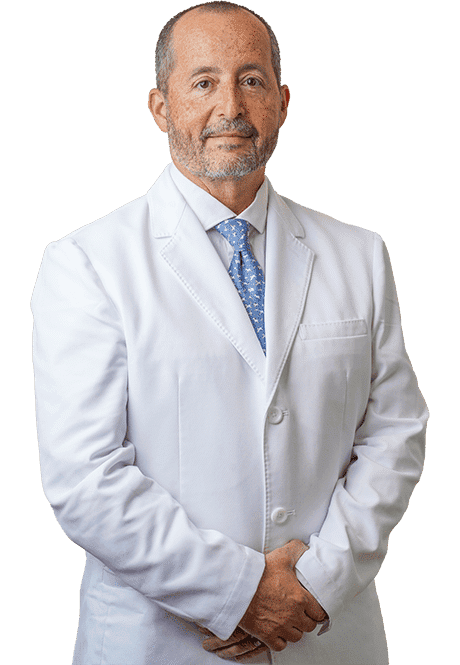 SPIDER & VARICOSE
VEIN TREATMENTS IN SAN JOSÉ and PALO ALTO, CA.
Are you wondering what is the best treatment for your vein symptoms and conditions?
Our ivy-league trained vein specialists in San Diego will scan your legs and analyze the condition of your veins on a microscopic level. Come in right now! All vein procedures are covered by most insurance plans, including Medicare.
EVLA
Radiofrequency Ablation
ClariVein
VenaSeal
Sclerotherapy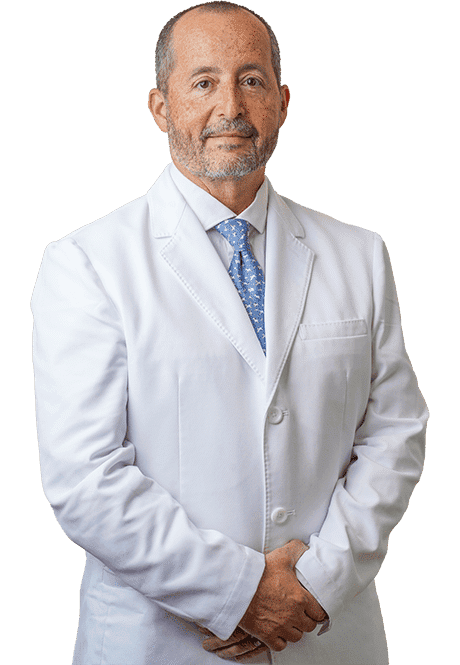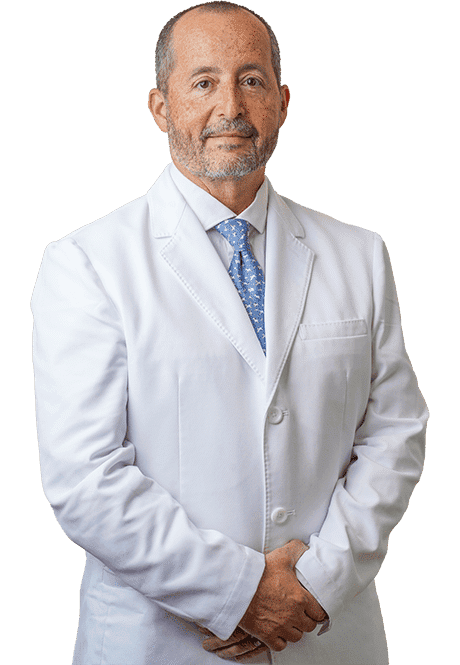 Let us give you a
Life-changing Experience at
the San Diego Vein Center!
Enter your information below to get started
Your information is encrypted and secure. By registering you confirm that you accept our Privacy Policy
NOT SURE IF YOU'RE COVERED BY INSURANCE?
Call now for a complimentary insurance verification. We will discuss your availability and schedule an appointment with an expert vein specialist right away!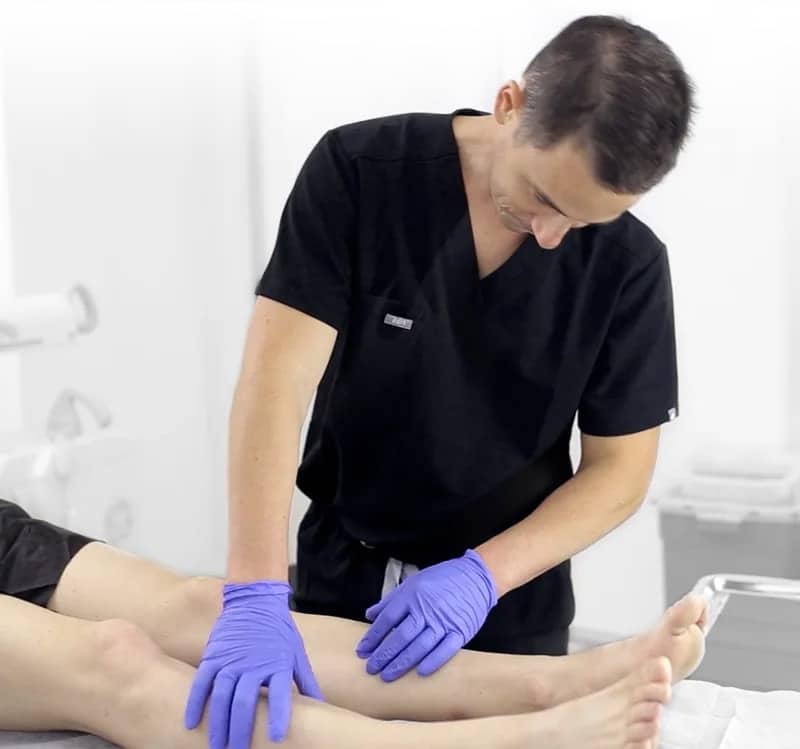 Contact Us
Please talk to our team members for more information on insurance coverage. You can talk to them directly by calling one of our vein centers in California: (858) 800-8772
Book Online
You can schedule an appointment online via our official website. We provide free insurance verification before your appointment.