Introducing
Dr. Jasmine Koo
We'd like to introduce you to Dr. Jasmine Koo, one of the most talented vein doctors at our vein center in San Diego, CA. Dr. Koo has specialized training in vascular imaging and the latest minimally invasive treatments for spider veins, varicose veins, and vein disease. She provides free insurance verification and accepts all major insurances, including Medicare.
GET TO KNOW YOUR
CALIFORNIA VEIN TREATMENT TEAM
Who is Dr. Jasmine Koo?
San Diego Spider and Varicose Vein Specialist
Dr. Jasmine Koo is the spider and varicose vein specialist at our vein center in San Diego, CA. She was born in South Korea and raised in Seattle, where she eventually graduated from the University of Washington with Honors. She acquired her medical degree from the Chicago Medical School and completed a residency in Diagnostic Radiology from the Detroit Medical Center in 2018. She also completed advanced fellowship training in minimally invasive vein treatments from the University of Texas Interventional Radiology Department. Dr. Koo now specializes in the latest minimally invasive vein treatments for chronic venous insufficiency and its symptoms, such as spider veins and varicose veins.

CHICAGO MEDICAL SCHOOL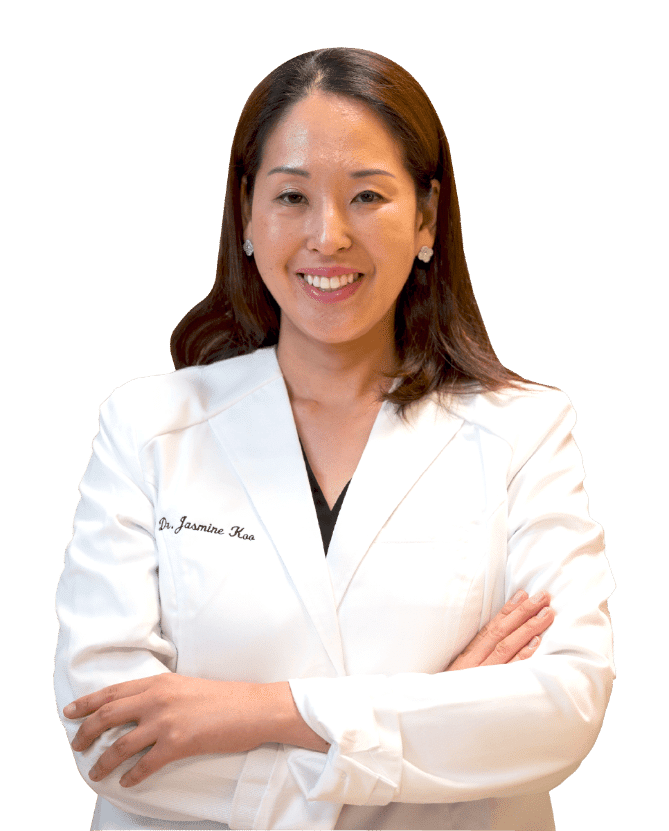 SPIDER & VARICOSE
VEIN TREATMENTS IN SAN DIEGO, CA.
Your Vein Treatment Options in California
Are you looking for the best spider vein and varicose vein treatments?
We encourage you to schedule an appointment at our vein centers in California if you have the signs and symptoms of vein disease, such as spider veins and varicose veins. Our vein doctors will assess your leg veins at a microscopic level using ultrasound diagnosis to recommend the ideal vein treatments.
Please come in today to explore your vein treatment options in California!
EVLA
RFA
ClariVein
VenaSeal
Sclerotherapy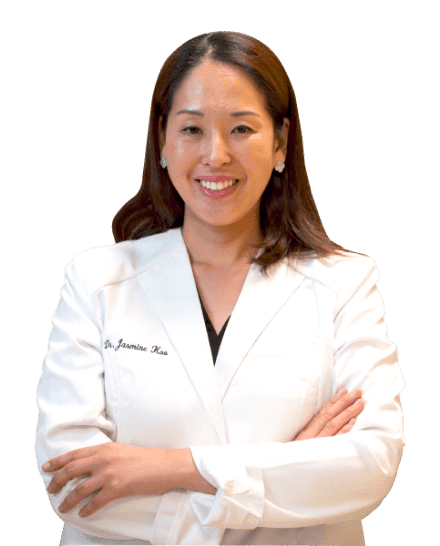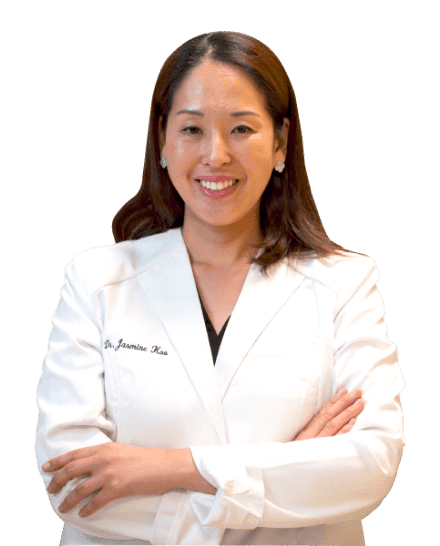 Let us give you a
Life-changing Experience at
the San Diego Vein Center!
Enter your information below to get started
Your information is encrypted and secure. By registering you confirm that you accept our Privacy Policy
NOT SURE IF YOU'RE COVERED BY INSURANCE?
Call now for a complimentary insurance verification. We will discuss your availability and schedule an appointment with an expert vein specialist right away!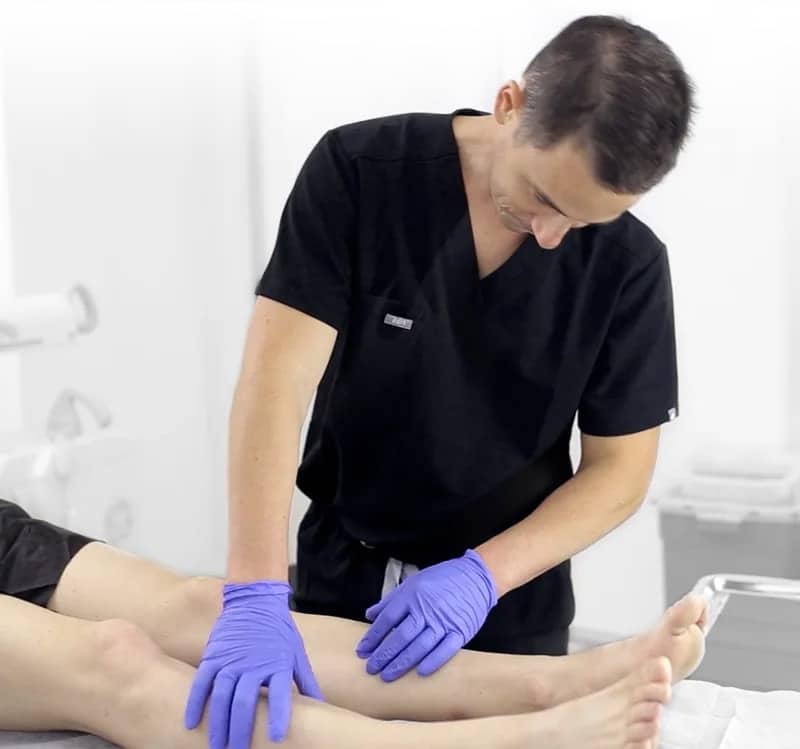 Contact Us
Please talk to our team members for more information on insurance coverage. You can talk to them directly by calling one of our vein centers in California: (858) 800-8772
Book Online
You can schedule an appointment online via our official website. We provide free insurance verification before your appointment.