Vein Centers in California
Call to book an
appointment:
 San Diego California
5330 Carroll Canyon Rd No. 140, San Diego, CA 92121
 San Jose California
1270 S. Winchester Blvd., No.102, San Jose, California, 95128
We Offer Free Insurance Verification
CALL (858) 800-8772
We are open and safely seeing patients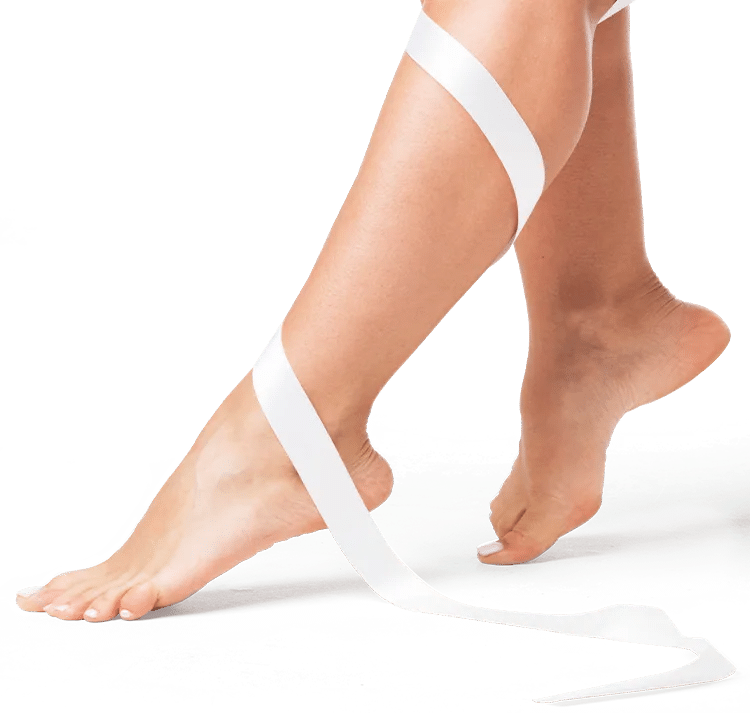 Are you ready to begin your journey to healthier, better-looking legs?
Meet the vein doctors in California that will help you:
6 Compelling Reasons to Choose Our Spider Vein and Varicose Vein Centers in California
Minimally Invasive Vein Treatments
It isn't enough to simply diagnose the root cause of your vein problems. We must also treat your vein disease (and the visible spider veins) using effective procedures. Our vein centers in California use minimally invasive vein treatments to address all your problems.
Minimally invasive vein treatments are usually performed as in-office and outpatient procedures under local anesthesia. They might involve a small incision or an injection — but no open surgeries. You experience no pain or discomfort, and you can resume all your daily activities immediately.
The following are some of the vein treatments offered at our vein centers in California:
Most medical centers inform their patients of a high likelihood of vein disease recurrence, i.e., the spider veins return shortly after the treatment. That's because most vein centers only remove the visible spider veins without investigating the root cause of their problems.
Our vein centers in California minimize the risk of recurrence with a comprehensive vein care approach.
Most vein problems, including spider veins and varicose veins, are symptomatic of an underlying medical condition called chronic venous insufficiency. This is a circulatory disorder wherein your vein valves collapse and blood accumulates in the leg veins, leading to various problems, such as leg heaviness, restless leg syndrome, throbbing leg veins, and more.
Most vein centers, as mentioned before, simply treat the spider veins and varicose veins without a deeper investigation. That's sort of like painting over a stained wall without fixing the leaky pipes underneath. Just as surely as the stains will return, your spider veins are also sure to return until you address the underlying vein disease.
Our vein centers in California use cutting-edge vascular imaging technologies, such as duplex ultrasound, to visualize the diseased vein and identify the root cause of your vein problems. This allows us to curate personalized vein treatments that ensure long-lasting results with a negligible risk of recurrence.
Our Team of Vein
Specialists are ready to
take care of your health
Why is this important
to you?
ABVLM-Certified Vein Doctors in California
Our vein centers in California are led by highly-trained and experienced vein doctors recognized and certified by the American Board of Venous and Lymphatic Medicine (ABVLM). Their ABVLM certifications indicate that they're in the top 1% of vein doctors in the country, having passed numerous challenging tests, requirements, and examinations. They also attend annual conferences and research programs to stay updated with the latest developments in vein treatments, ensuring you always have access to the most effective treatments.
*Some of the new vein doctors may be pursuing certification at the time of writing.
An Introduction to the Board-Certified Vein Doctors in California
IAC-Accredited Vein Centers in California
Our state-of-the-art vein centers in CA state are officially accredited by the Intersocietal Accreditation Commission (IAC), an organization that recognizes the safest medical centers in the country. Only a handful of vein centers can meet all the IAC requirements, and we're one of them. Our vein centers in California have dual accreditation in vascular imaging and vein medicine, guaranteeing patients that they'll have access to the safest and most advanced vein treatments available.
*Some of the new vein centers in CA state may be pursuing accreditation at the time of writing.
Not sure what center in
closer to you? Learn more
about our locations
Vein Centers in San Jose and San Diego, CA
We have two state-of-the-art vein centers in California — one in San Diego and the other in San Jose. Both vein centers are incredibly accessible and conveniently located, close to well-known landmarks and means of public transportation. As such, patients from all over California can easily access our vein centers. Our San Diego vein center is located at 5330 Carroll Canyon Rd Suite 140 in La Jolla, and our San Jose vein center is down the block from the Santana Row Shopping Mall.
Complete Transparency & Insurance Assistance
Our vein centers in California follow strict "no surprise billing" policies, i.e., you receive a complete breakdown of the treatment costs before your procedure. This allows you to move ahead with a clear mind. Furthermore, our insurance concierge handles all your insurance information, answers your concerns and questions, and handles all the paperwork on your behalf. Our vein doctors also review the terms of your insurance providers to help you achieve maximum coverage. We accept all major insurance plans, including Medicare.
Want to See Results of Patients Like You?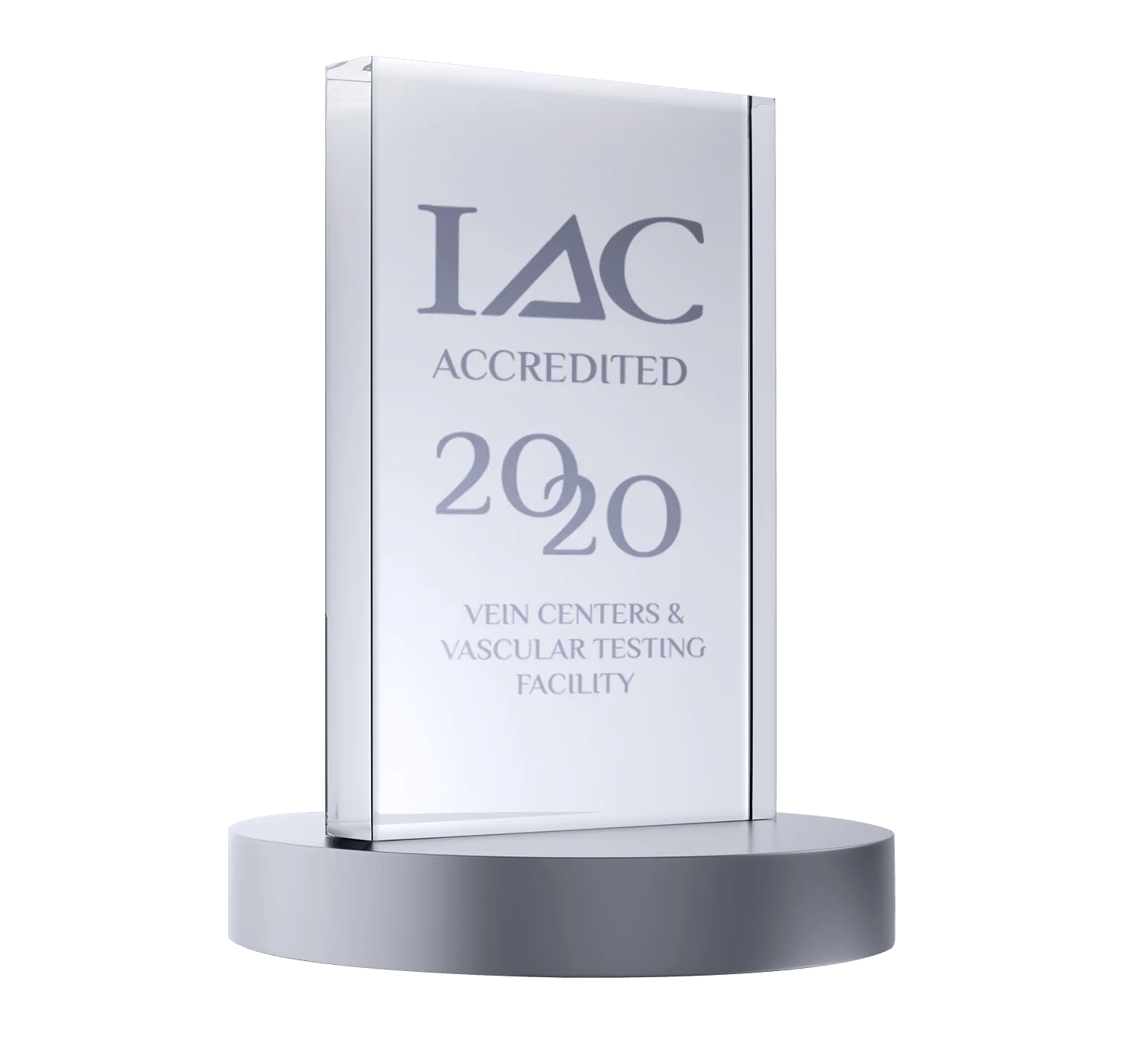 Not sure how to pick where to get treatment for veins?
Make sure you book an appointment at an
IAC Accredited Vascular Testing Center
Non-Surgical Varicose & Spider Vein
Treatments in California
Sclerotherapy
MINIMALLY-INVASIVE | NON-SURGICAL
Injections of sclerosant into the veins for treating varicose and spider veins.
RF Ablation
MINIMALLY-INVASIVE | NON-SURGICAL
Safe and effective minimally-invаѕіvе procedure for treating unhealthy veins
Laser Ablation
MINIMALLY-INVASIVE | NON-SURGICAL
Is an in-office procedure with local anesthesia to treat vein disease
ClariVein
MINIMALLY-INVASIVE | NON-SURGICAL
ClariVein uses a small rоtаtіng саthеtеr mixing mechanical pressure with injection of a sclerosant.  
VenaSeal
MINIMALLY-INVASIVE | NON-SURGICAL
Also called vein glue, is one of the latest FDA-approved vein treatments for vein diseases.
Our Locations are Conveniently Located!
Find your nearest center here:
At California Spider and Varicose Vein Centers,
we have highly-rated vein doctors ready to provide expert care.