What to expect at Your visit.
You can expect free insurance verification from our vein centers in California. Before your appointment, the front desk team will contact you to request your insurance details, which they'll verify and assess to determine if you're eligible for insurance coverage. Advanced insurance verification allows us to provide a comprehensive overview of your treatment costs in advance without hidden costs. After insurance verification, we help you schedule an appointment at one of our vein centers in California.
Do you have questions or concerns about vein treatment?
Please call us now:

Insurance Verification
Once you submit your insurance information, our front desk team contacts your insurance providers on your behalf, works out the terms and conditions, and determines if you're eligible for coverage. Next, we schedule an appointment at your nearest vein center in CA state.

Initial Consultation
Our front desk team will help you check into our state-of-the-art vein centers in California. Next, you'll meet with our exceptional, board-certified vein doctors for an initial consultation and diagnosis. If you're running late, please inform us at  (858) 800-8772

Personalized Treatment Plan
Your vein doctor in California curates a personalized vein treatment plan based on numerous factors, such as your diagnosis, symptoms, medical history, and expectations. Each treatment plan is designed according to your unique considerations and wellness.

Start Feeling Better
What's next after vein treatment? Well, you can resume your daily activities immediately after the procedure, and the results will soon become evident in a few days! We answer all of your questions to ensure a physically and emotionally comfortable recovery.
Watch Our Brief Video On
What You Can Expect
Can I get insurance coverage for my vein treatments?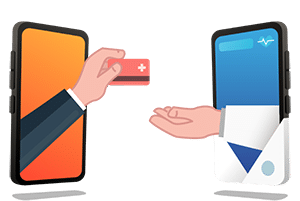 Do you have questions about insurance coverage and your vein treatment costs?
Please give your insurance details to our front desk team for a complimentary insurance verification. Our insurance team will work out the terms and conditions of your insurance plan to maximize your coverage potential. If you have more questions, please call (858) 298-3245.
We provide a transparent and detailed breakdown of your vein treatment costs, including insurance coverage, before your procedure. As such, you'll know exactly what you'll owe before the procedure. There are no hidden charges or costs.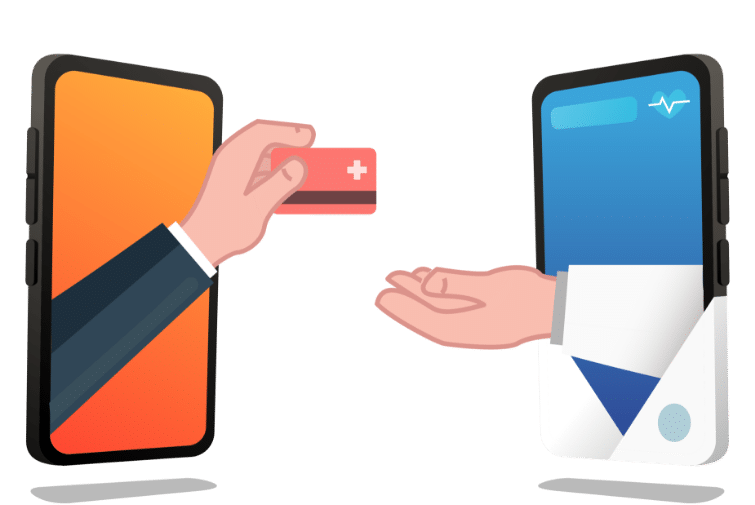 Call us or submit this form to make a vein treatment appointment