Vein Center California, San Jose
Call to book an
appointment: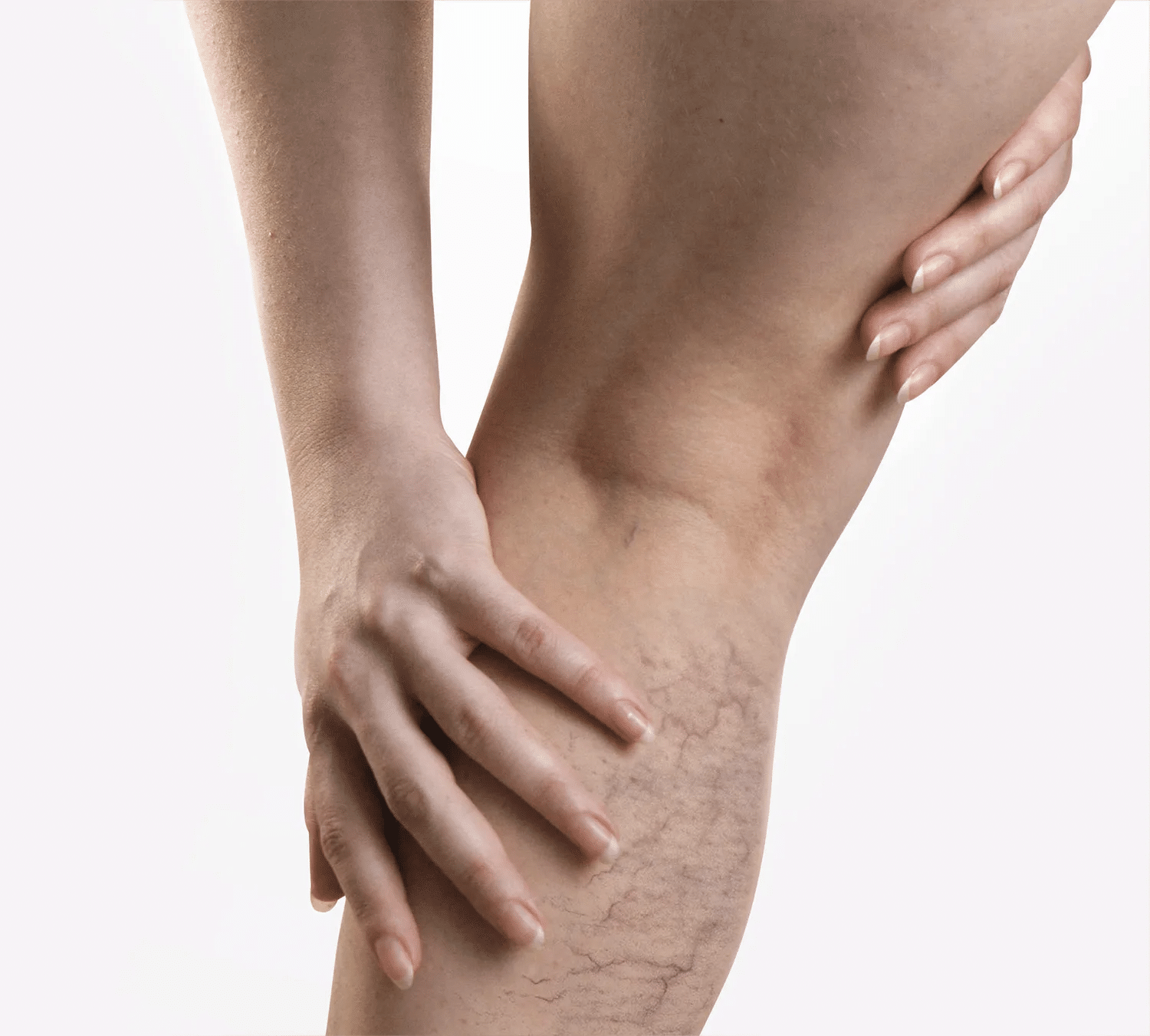 Spider and Varicose Vein Centers in California:
5 Reasons to Choose Our State-of-the-Art Vein Center in San Jose, CA
Board-Certified Vein Doctors: Our vein centers in California are led by vein doctors with official recognition from the American Board of Venous and Lymphatic Medicine (ABVLM), an organization that certifies the country's leading vein doctors. Board certification indicates that our vein doctors have successfully completed numerous tests and professional milestones in vein care excellence.
Minimally Invasive Treatments: We only provide minimally invasive vein treatments, such as radiofrequency ablation, venaseal, and sclerotherapy. These procedures are performed under local anesthesia, and they conclude within 30 to 60 minutes with no post-treatment recovery time. As such, patients can resume their daily activities and work immediately after the treatment.
Personalized Vein Treatments: Instead of following a "one-size-fits-all" vein care approach like so many other medical centers, our vein centers in California personalize all vein treatments. We review your medical history and insurance coverage options, discuss your goals and expectations, examine your leg veins, and run advanced vascular imaging tests. Based on our thorough evaluation, we curate a minimally invasive vein treatment plan just for you.
Perfect Track Record: Due to our comprehensive and personalized vein care approach using minimally invasive procedures, we maintain a perfect track record with no major complications. Our patients consistently give 5-star ratings and reviews to our vein centers in California.
No Surprise Billing: Our vein experts follow a strict "no surprise billing" policy, ensuring complete transparency of costs. We accept all major insurance plans, our insurance concierge handles all the paperwork on your behalf, and our vein doctors review the terms of your insurance providers to help you maximize your coverage. We also provide a detailed overview of your vein treatment costs with no hidden charges.
Meet Our Vein Specialists in San Jose Today!
Our state-of-the-art vein center in San Jose, CA, is led by Dr. Lech and Dr. Schoenfeld, two of the most talented vein physicians in the country. They're board-certified and Ivy League-educated vein physicians with specialized training in vascular imaging and the latest minimally invasive vein treatments. Furthermore, they have excellent bedside manners, and they always inform their patients of every step in the vein treatment journey to ensure complete mental and physical comfort.
You can learn more about our vein doctors in California here.