Introducing
Dr. Billy Schoenfeld
We'd like to introduce you to Dr. Billy Schoenfeld, one of the leading members of our vein center in San Diego, California. Dr. Schoenfeld is a multi-talented and board-certified vein doctor specializing in the latest minimally invasive procedures for vein problems. He provides free insurance verification and accepts all major insurance plans. Dr. Schoenfeld is currently seeing patients at his vein centers in California.
GET TO KNOW YOUR
CALIFORNIA VEIN TREATMENT TEAM
Who is Dr. Billy Schoenfeld?
Spider Vein and Varicose Vein Specialist
Dr. Billy Schoenfeld is the co-director and leading vein doctor at our state-of-the-art vein centers in California. He completed his training at Harvard, where he worked with some of the world's leading vein experts and contributed to the innovation of advanced spider vein and varicose vein treatments, such as VenaSeal. He now brings cutting-edge technologies and vein treatments to his patients in Southern California.
Dr. Schoenfeld has advanced training in vascular imaging and ultrasound, which allows him to diagnose and treat the root cause of your vein problems. His considered approach to vein care has helped thousands of patients recover from their vein problems without complications. He provides numerous ultrasound-guided vein treatments, including ambulatory phlebectomy, radiofrequency ablation, endovenous laser ablation, VenaSeal, and sclerotherapy.

HARVARD MEDICAL SCHOOL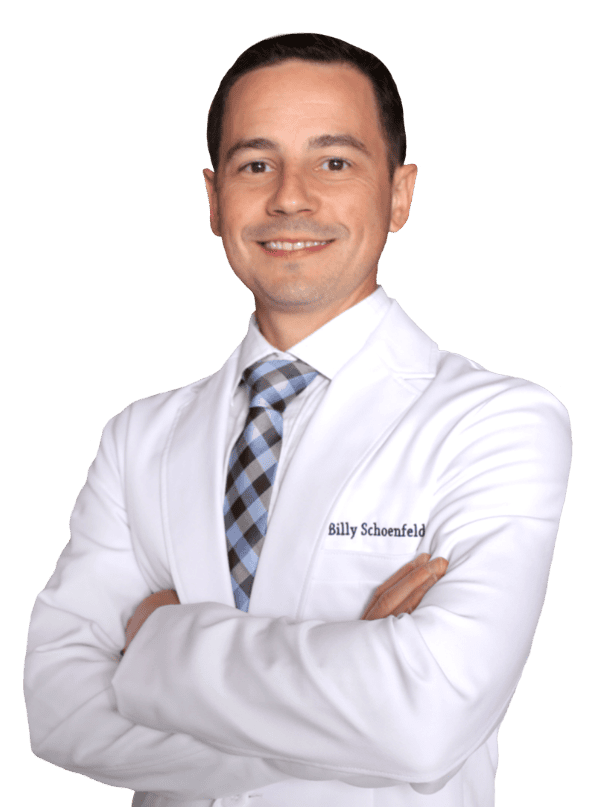 SPIDER & VARICOSE
VEIN TREATMENTS IN SAN DIEGO, CA.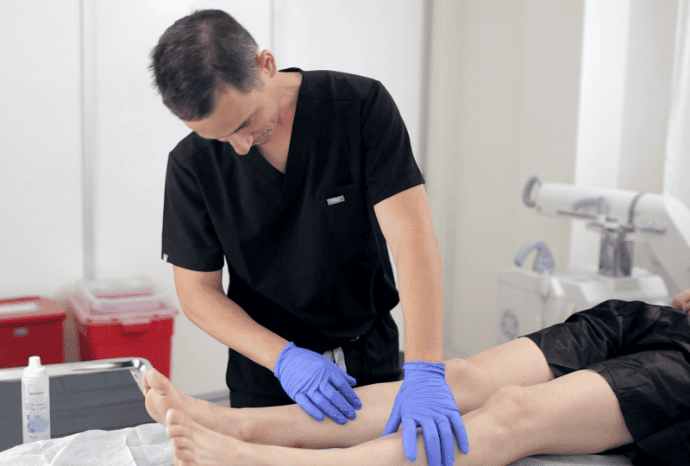 Your Vein Treatment Options in San Diego, CA
Are you looking for the best vein treatment options for your specific symptoms?
If you experience the signs and symptoms of vein disease, such as spider veins, varicose veins, restless leg syndrome, or leg heaviness, please schedule an appointment at our vein centers in California. Our vein doctors will use advanced ultrasound tests to identify and treat the root cause of your vein problems. We accept all major insurance plans, including Medicare, and provide free insurance verification.
Our vein treatment options include:
Endovenous Laser Ablation
Radiofrequency Ablation
ClariVein
VenaSeal
Sclerotherapy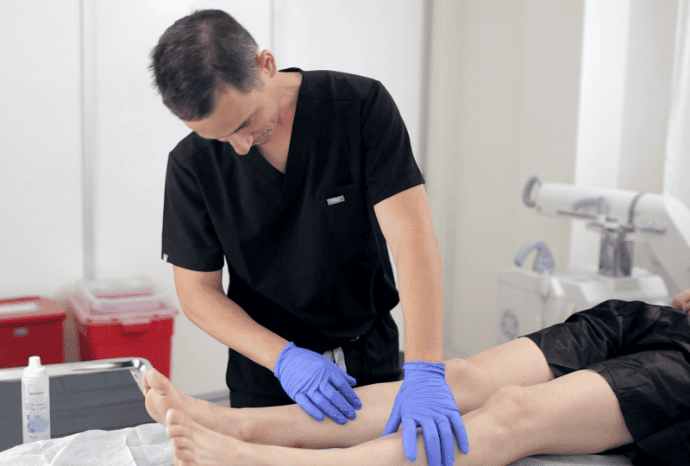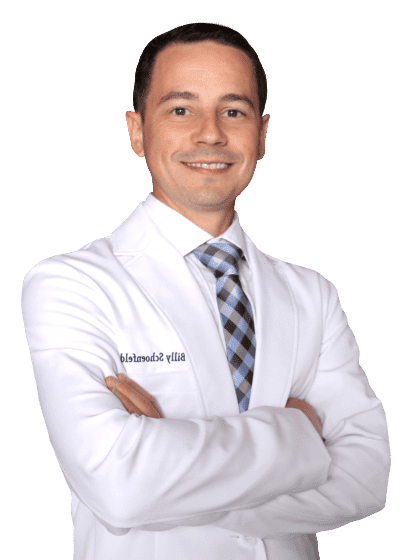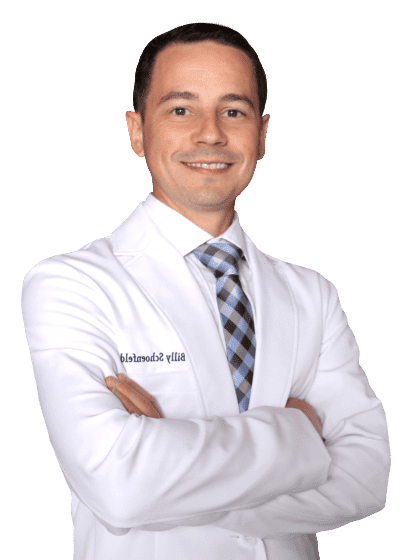 Let us give you a
Life-changing Experience at
the San Diego Vein Center!
Enter your information below to get started
Your information is encrypted and secure. By registering you confirm that you accept our Privacy Policy
NOT SURE IF YOU'RE COVERED BY INSURANCE?
Call now for a complimentary insurance verification. We will discuss your availability and schedule an appointment with an expert vein specialist right away!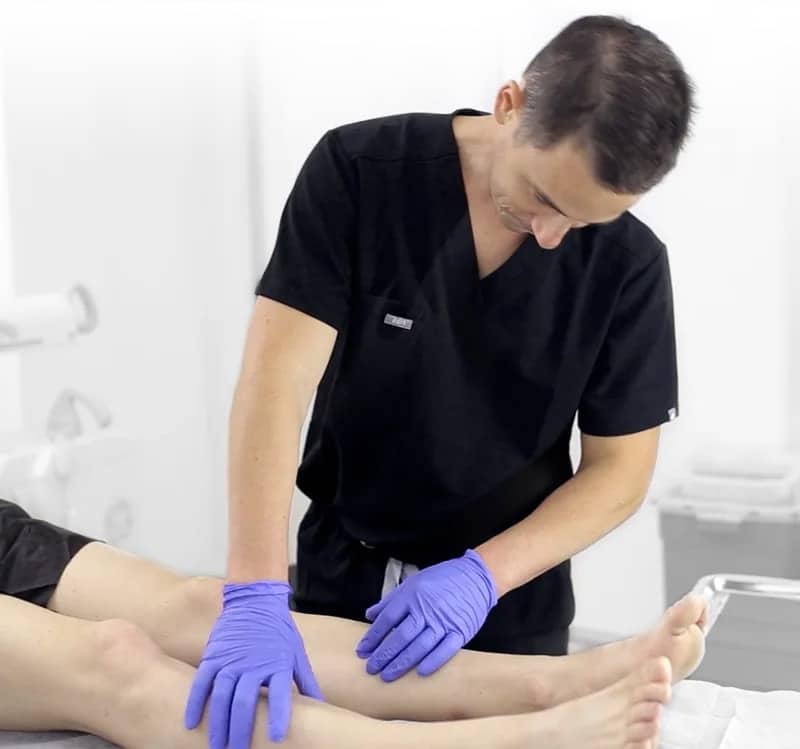 Contact Us
Please talk to our team members for more information on insurance coverage. You can talk to them directly by calling one of our vein centers in California: (858) 800-8772
Book Online
You can schedule an appointment online via our official website. We provide free insurance verification before your appointment.